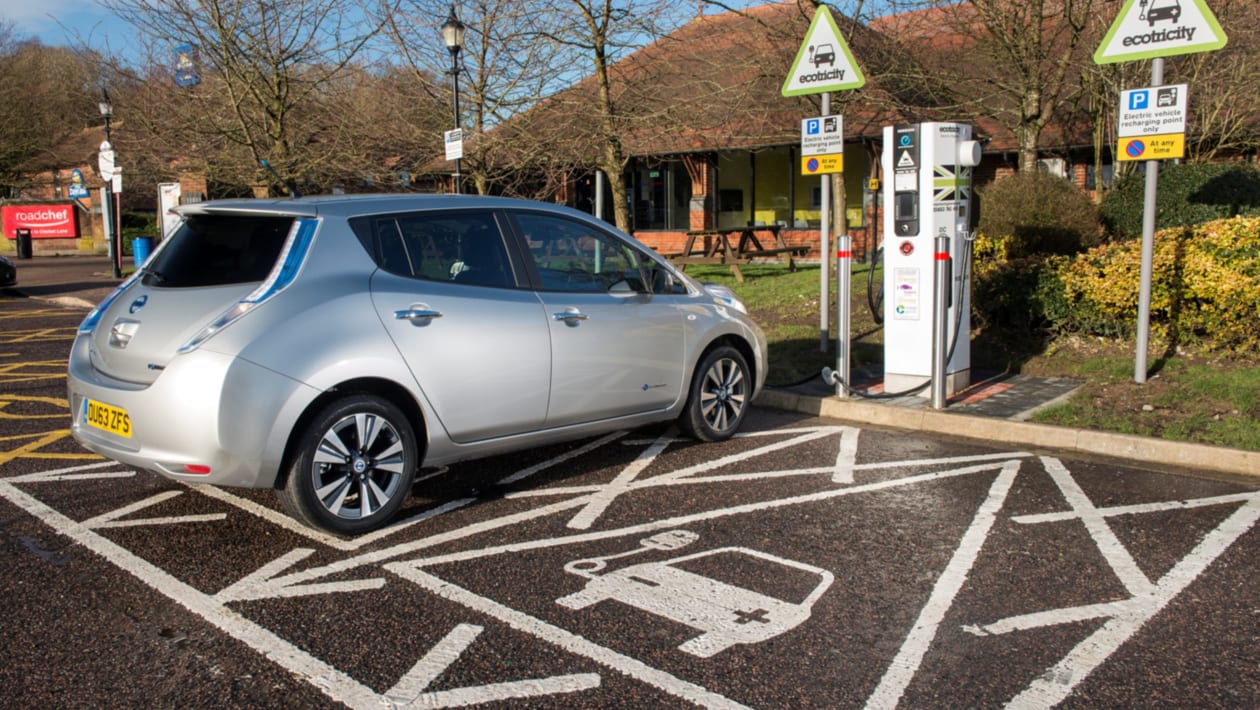 The government consults on the availability and accessibility of charging stations for electric cars
The government is consulting on the availability and accessibility of public electric car charging infrastructure, seeking new powers to intervene in the private sector.
A new consultation launched by the Ministry of Transport (DfT) – and its subsidiary the Office of Zero Emission Vehicles (OZEV) – is part of a call for four pieces of primary law.
The first would give the department new powers to set a minimum level of charging infrastructure in non-residential parking lots, which property owners must adhere to. The DfT suggests that a charging station for 10 parking spaces would be a potential target, with cable trays for chargers in one in five spaces.
If granted these powers, the DfT said it would have "no immediate plans" to use them and instead would continue to "continue to monitor the provision of charging infrastructure", no. 'using powers only if he deemed it appropriate.
The government wants similar powers forcing local authorities to plan and implement future EV charging infrastructure plans, pointing to councils that have "not yet identified what is needed" in their jurisdictions by with regard to street charging stations and rapid charging centers.
New fast recharge fund
The third piece of legislation concerns the new £ 950million fast-charging fund to finance the installation of additional or improved electric vehicle charging infrastructure at service stations on motorways and main A roads.
The fund covers only England, thus ensuring the sustainability of the supply of charging for electric vehicles on the strategic road network of national highways. The government now wants the power to require open tenders for new deals with private companies, with a minimum of two charging station providers under contract at each service station, creating more competition between businesses.
Finally, the government is seeking the opinions of EV drivers on their experience at public charging stations, with a view to improving accessibility for disabled motorists and making people safer when charging their car.
The consultation is open until 11:45 p.m. on Monday, November 22. Responses can be submitted on the DfT website, by e-mail or by post.
Click here to learn more about charging an electric car in the UK …