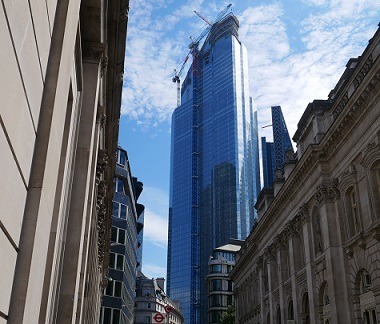 South Korean majors launch tire pyrolysis project
SK Energy, SK Networks and Daeho form scrap tire collection and recycling company
Gwangju City, South Korea – SK Energy and SK Networks have teamed up with retread tire producer Daeho Industries to set up a waste tire pyrolysis business, the Korean companies announced.
On April 15, the trio signed a business deal at Daeho's factory in the Hanam Industrial Complex in the metropolitan city of Gwangju to "push forward" the project.
As part of the agreement, the partners "will examine measures to improve the collection and supply system for scrap tires in South Korea and assess the feasibility of the pyrolysis process that creates carbon black and pyrolysis oil".
The three companies will verify the potential of establishing and operating a pyrolysis oil plant taking into account the growth perspective of a circular economy using waste tires.
Additionally, they plan to pursue several other measures to utilize the pyrolysis oil and recovered carbon black (rCB) that are produced from the pyrolysis of waste tires.
SK Energy will mainly focus on ways to produce various products, such as green naphtha and compressed air, by further refining pyrolysis oil.
Meanwhile, Daeho Industries will lead the development of measures to utilize rCB, with partners noting growing demand for the product both inside and outside South Korea.
For its part, SK Networks will supply the used tires generated by approximately 650 commercial sites of its SpeedMate car care service brand for the pyrolysis business.
SK Networks also needs to create a business system "where it can co-exist and work with existing businesses that collect used tyres."
Every year, South Korea sees about 380 kilotons of scrap tires, or about 30 million tires, much of which is turned into industrial solid fuel or reused as fillers or as retreads.
However, with natural rubber from used tires now recognized as a "biogenic resource", the partners said they aim to tap into the growing global demand for environmentally friendly products and energy sources, in particular rubber. recycled fuel oil.