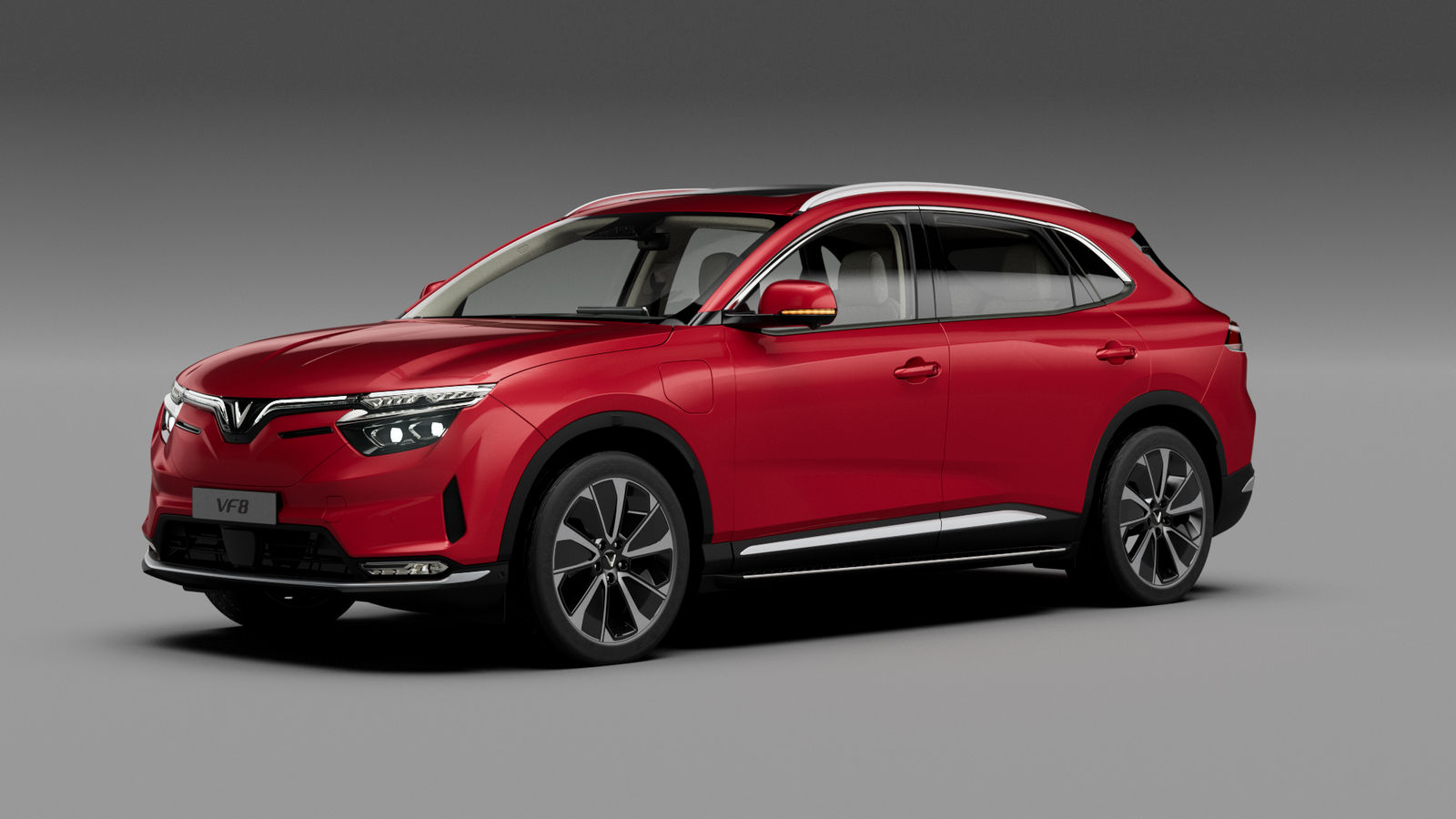 EV-Maker VinFast will sell and rent batteries
Vietnamese electric vehicle (EV) maker VinFast will offer a more traditional purchase arrangement alongside its unusual battery leasing plan, the automaker said.
Last week, VinFast announced pricing for its first two U.S. products, the 2023 VF 8 2-row midsize sport utility vehicle and the VF 9 3-row midsize SUV. The price included an innovative twist – buyers would buy the car but pay a monthly rental fee for the battery.
Americans are used to paying for their cars all at once. We traditionally own our cars, if not immediately, after we finish paying for them. So a battery rental plan seemed odd. But it came with a promise – VinFast would replace any battery that drops below 70% of its maximum capacity.
Now, a VinFast spokesperson told KBB: "VinFast's battery subscription policy is applied to all electric vehicles sold until the end of 2023. From 2024, we will offer both options : rent the battery or buy it with the car", he says. The company expects about half of buyers to opt for each choice.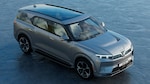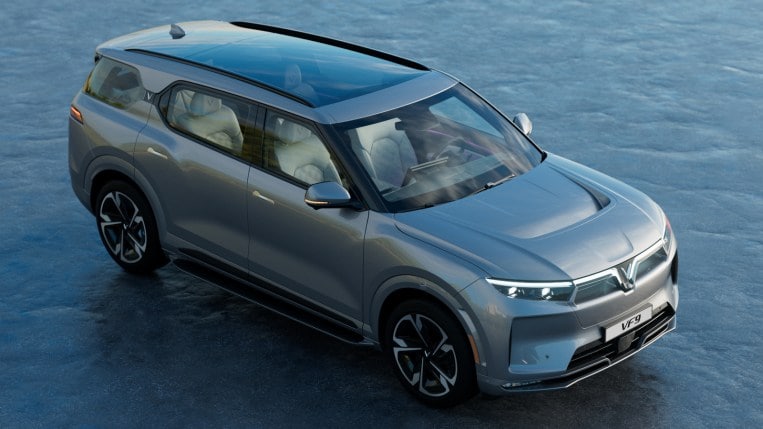 About VinFast
VinFast is one of many startups trying to sell electric vehicles in the United States. It faces unique challenges as the first Vietnamese automaker to attempt to break into the US market. But it also has tools that others lack, including very deep pockets. It is the project of VinGroup, the largest conglomerate in Vietnam. The company operates in dozens of markets, from real estate to construction to cellphones.
It plans to offer a list of five electric SUVs, ranging from the subcompact to the 3-row VF 9. Buyers will have access to the car, a one-time NFT and a one-week vacation at one of the company's Vietnamese resorts or golf courses.
VinFast signed the paperwork to open a $2 billion factory in North Carolina's Research Triangle.