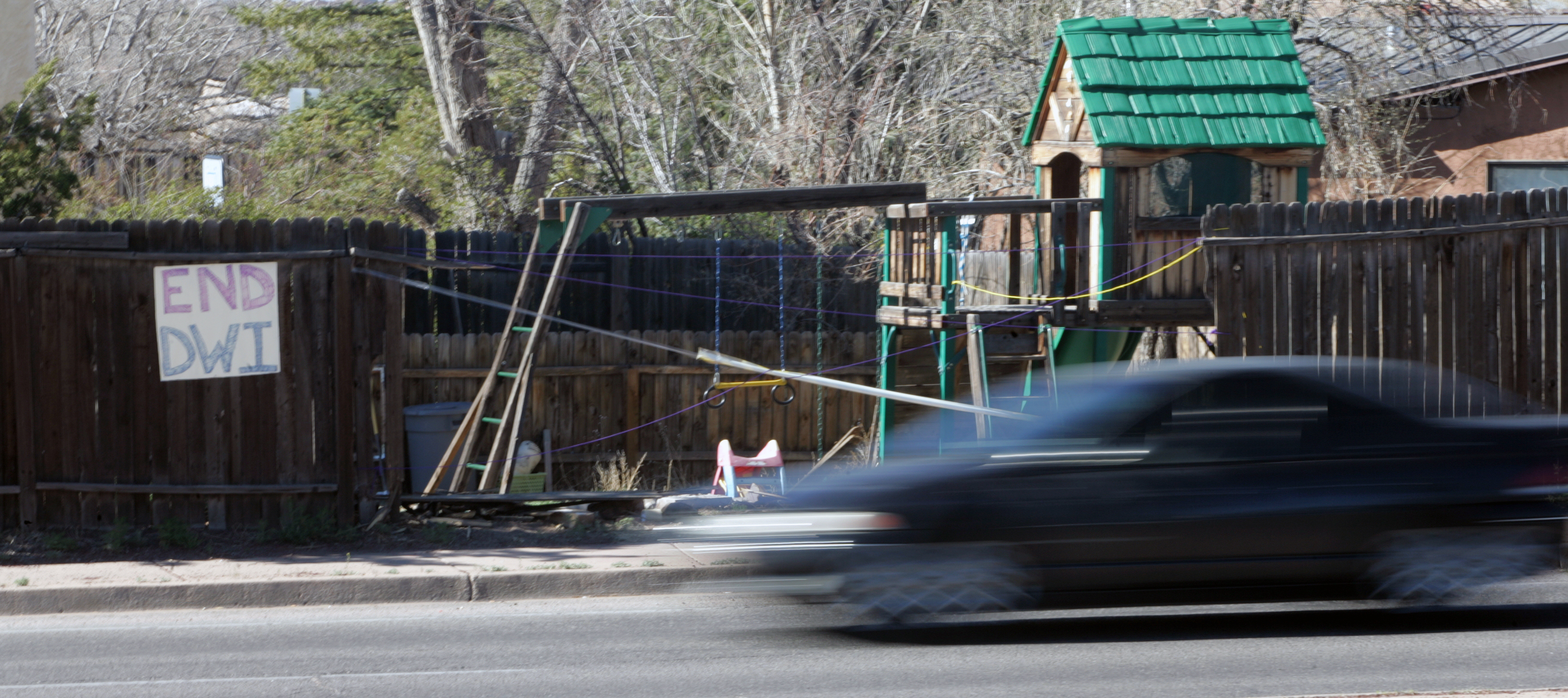 Drunk mayor crashes in car after meeting families of drunk driving victims
Locals are furious over an Australian mayor's drunk driving crash just an hour after she met the families of drunk driving victims.
Redland Mayor Karen Williams admitted to drinking "several glasses of wine" before hitting a tree with her car on Thursday night, local media reported.
Australia has one of the highest rates of car crashes caused by drink-driving in the world, after the United States, Canada and South Africa, according to the Global Situation Report. World Health Organization (WHO) Road Safety Report 2015. Alcohol consumption is the key factor in 30% of road traffic deaths in Australia.
In the United States, the percentage is slightly higher at 31%. Last year, as part of a $1 trillion infrastructure package, Congress asked automakers to implement technology to prevent deaths from impaired driving. In March, Tennessee became the first state to pass a law holding drunk drivers liable for child support after the murder of a parent.
Williams said she made "a serious error in judgement" and was "deeply sorry" after her drunk driving accident. She resigned of the Brisbane 2032 Olympics board on Sunday. However, she is resisting calls for her resignation.
"I made a mistake, I will learn from this mistake and I will continue to serve my community as I have done for the past 18 years," she said in a statement to local media.
Shortly before the crash, Williams said, "We need to eliminate drunk driving," according to Seven News. She has called for tougher sentences for young people, campaigning with the families of a couple who were killed along with their unborn child by a drunk teenager in January 2021.
Thursday afternoon, she hosted a videoconference with the families of drunk driving victims. One of the attendees was Judy Lindsay, whose daughter Hayley was killed by a drunk driver 10 years ago.
Lindsay told Seven News the mayor called her Friday night to apologize for the accident.
In response, Lindsay said, "We trusted you and you let us down… you're supposed to help raise awareness and you let us all down."
She asks Williams to resign immediately.
The same goes for Redland Councilor Paul Bishop, who said on Facebook that his son saw police and an ambulance arrive "minutes after a suspected drunk driver crossed 4 lanes of traffic. and left the road in a tree".
A day later, his son realized it was the mayor "whose careless choice could have changed the lives of both of our families forever," Bishop said. The adviser condemned Williams' "unlawful and dangerous behavior [sic]."
Police have not charged Williams and no bystanders were injured in the crash, local news reported.
Newsweek has contacted Williams for comment.