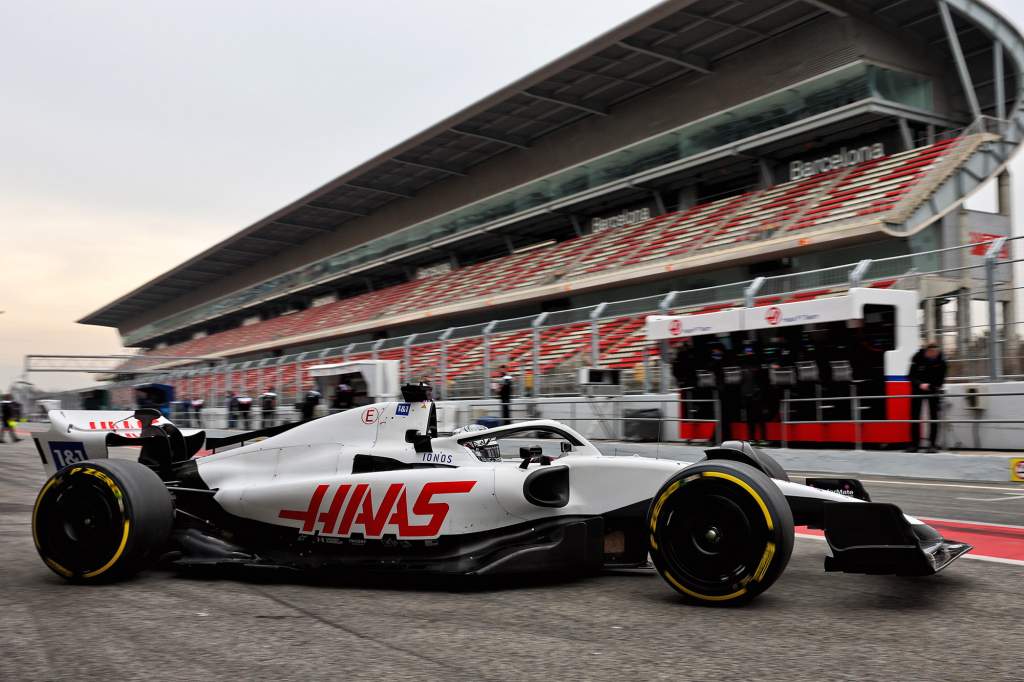 Driver swap could show if Haas is still serious about F1
If the Haas Formula 1 team is to find a replacement for Nikita Mazepin, their driver choice could be quite enlightening.
Because it is a team which, after a promising start, has effectively been put in competitive cold storage for the past two seasons by its multi-billionaire owner Gene Haas and over which inevitable questions now hang.
For 2020 and 21, the only reason Haas kept running was to keep his commitment to F1. There was absolutely no competitive imperative to be there with a team that had been stripped to the bone.
There was no development budget, just meeting contractual obligations as the disillusioned owner decided he was not ready to sink more money than necessary until the new regulations and cap F1 costs are in place.
This led to those who ran the team on his behalf – primarily Guenther Steiner (whose idea was behind it all) – having to seek external funding from entities that others had avoided, including Rich Energy and Dmitry Mazepin. Each brought their own issues to the team.
Now that the new regulations and cost caps are in place and the two-year deal with Mazepin looks set to be undone by outside events, there's nothing in theory stopping Haas from resuming as a fresh and ambitious team that impressed so much on his debut in 2016 and as recently as 2018 was a regular contender for the best of the rest behind the big three teams.
But is it still this team? There was a technical restructuring in which it benefited from even closer ties with Ferrari, as the Scuderia looked for ways to remove personnel from its books without losing them.
But what motivates the team? Is it still ambitious? Above all, does Gene Haas still have ambitions for her?
Or is it now a commercial asset as a franchise of the highly profitable brand that is F1, with its expansion into new markets and its controlled cost model?
Is just being in the game – and potentially making a nice operating profit from an appreciating asset – enough for businessman Gene?
There is a kind of competitive balance in the association of drivers to teams. A team of this stature is not going to attract an established superstar. But get a stellar young ace and it can light up the whole operation, taking it to dizzying heights and imbuing everyone involved with excitement and commitment to more.
Pushing for more is the competitive soul of a team. In the pre-Liberty era, if you didn't have this, you would gradually fall down the grid and eventually fall into oblivion. It's even happened to big teams like Lotus, Brabham and Tyrrell.
But now? In the era of the franchise? For a sharp businessman? Maybe you can hover indefinitely.
The team has Mick Schumacher in a car, a driver who did everything that could have been asked of him in his rookie season last year but whose ultimate potential is still unclear. But, supported by Ferrari, if he is good enough he will be accelerated on the grid.
In the other car, Haas needs a stallion. Antonio Giovinazzi – now very experienced and capable of a useful speed turn, but hardly a golden prospect – could provide the yardstick.
If it turns out that Schumacher can outrun Giovinazzi, then Mick can become that pushing force, dragging the team down in his wake. But if not, it just has two competent intermediate network drivers.
Oscar Piastri has looked just as convincing in his junior career as his previous ones as Formula 2 champion George Russell and Charles Leclerc. There is a buzz around him and his talent seems very special.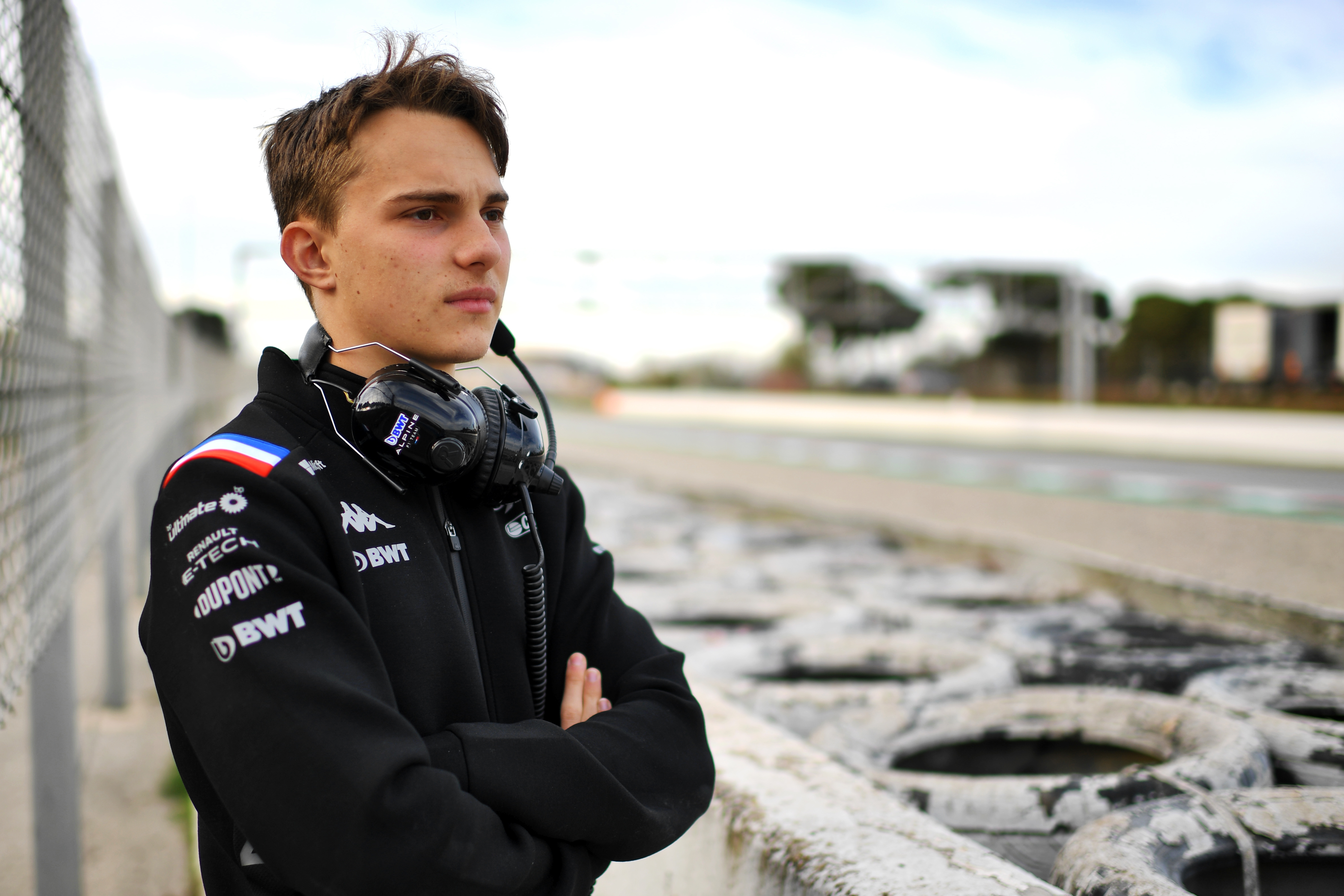 But he's a contract driver with Renault and probably Fernando Alonso's long-term replacement at Alpine. There's no way Renault has him on anything other than a very strong piece of rubber band, even though he was loaned out to Haas to get some F1 experience under his belt.
But then what? If possible, a truly ambitious team would do everything in their power to secure such talent, even if it's only for a year.
Michael Andretti tried to buy the team but Gene Haas turned him down. Maybe it's just a matter of different ratings. But maybe that's because Gene found his mojo. Let's see.