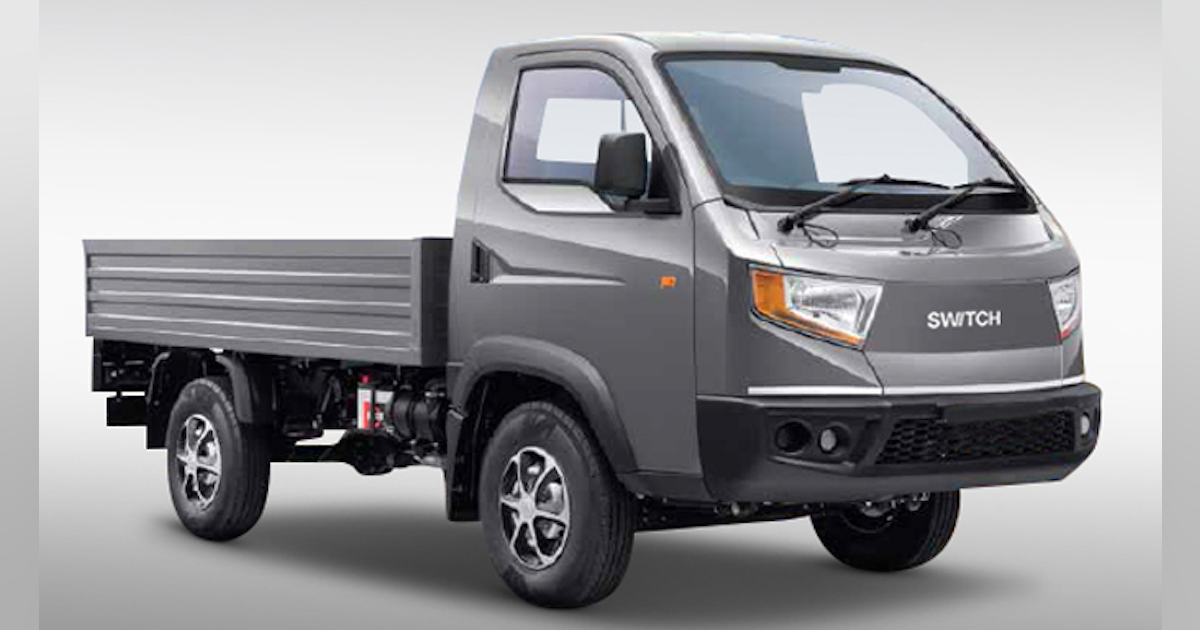 Dana, Switch Mobility partner to electrify CVs
Dana Incorporated and Switch Mobility have signed a strategic agreement in which Dana will invest in Switch Mobility and become a preferred supplier of electric drivetrain components for the company's e-bus and EV commercial vehicle offering, providing electric axles, gearboxes, motors, inverters, software and controls, and electronics cooling.
"Light commercial vehicles and buses continue to present significant opportunities as they lead the shift from the commercial vehicle segment to fully electrified platforms," said James Kamsickas, president and CEO of Dana. "We are delighted to extend our relationships with our long-standing customers, Ashok Leyland and Switch Mobility, as they continue to develop and implement their road-proven next-generation technology that will enable direct and positive impact. on providing sustainable urban mobility. . "
Switch Mobility combines the electric utility vehicle operations of Ashok Leyland in India and Optare in the UK to ensure global reach in zero carbon buses and light commercial vehicles.
"Dana has over a century of experience in cutting edge technologies for transformation vehicles," added Dheeraj Hinduja, President of Switch Mobility. "At Switch Mobility, we have an ambitious plan to lead zero carbon mobility globally by positioning innovative products and solutions with the best total cost of ownership in their class. I believe that cooperation with Dana will speed up the process, building on our strong relationship of several years. Thanks to the synergy between us and our common aspirations, I am confident that we will significantly improve our product offerings and expand our market presence into many new geographies.